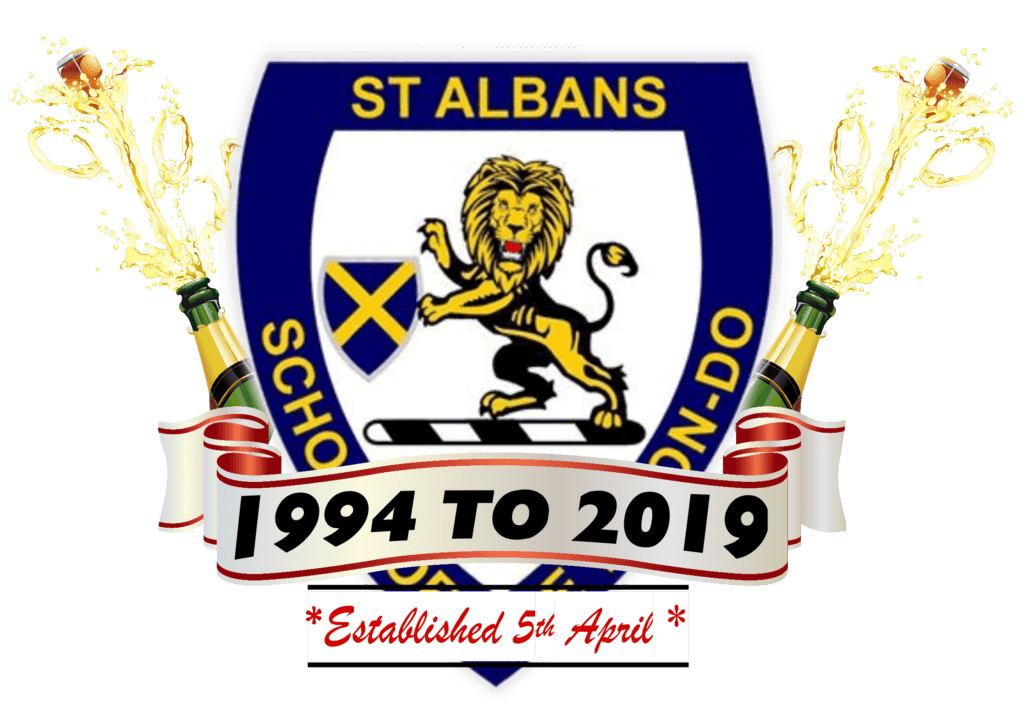 London Colney TaeKwonDo
Welcome to St Albans TaeKwonDo
Opened in 1994 and one of the cities longest serving Martial Arts clubs, St Albans TaeKwonDo is a group of Martial Arts clubs based in South East Hertfordshire which teaches the I.T.F. Styled form of TaeKwonDo.
Confidence in our coaches
Our coaches are confident and highly motivated and driven by our students development. When they join us, they get fit the real way – learn self Defence, lose weight, and meet new friends. We cater for 6 years and up.
What makes us first choice?
For over two decades we have been delivering martial arts in St Albans. Many of our members achieve a lot and have become highly respected members of local communities. We have doctors, police officers, solicitors and many are now running successful businesses so this proves we are more then a club.
How will our Martial Art classes help?
We specialise in motivating our members to achieve their full potential. Some of our members train to succeed at National & International championships, but a good 80% of those that train with us do so for the social interaction and the friendly atmosphere found at our clubs.
Trusted to deliver excellence to all members
All clubs offer real quality expert tuition under a genuine TaeKwonDo Master, since we opened in 1994, we have been noted as one of the most successful Martial Arts clubs in the area where there are No ego's just quality training methiods.
What are the benefits of Martial Arts?
Fitness

Discipline & Self Control

Social Awareness

Self Defence skills

Confidence increases & you make friends
Each week, we offer five beginner sessions for all the family from ages 6 to 66 years young. So, come and try our lessons!
Contact Information
London Colney Branch Library, Caledon Road, London Colney, St Albans, Hertfordshire, East of England, England, AL2 1PF, United Kingdom