Martial Arts
Self Defence
TaeKwonDo
Join a trusted and proven Martial Arts group, established in 2004
Be part of a forward thinking TaeKwonDo group that gets results
We cater for children, teens and families and also offer a two week FREE trial Welcome to the L.T.S.I. TaeKwonDo Schools:
Welcome to the Lions TaeKwonDo Schools Independent official website, Hertfordshire's first stop for quality Martial Arts classes based in St. Albans, London Colney & Hemel Hempstead. L.T.S.I. clubs are fully insured and all Instructors are checked yearly by the Disclosure and Barring Services (D.B.S.).
A network of TaeKwonDo Clubs
We have a network of over 65 U.K. groups in our system that work with us by attending our events and our well known tournaments as well. We also offer affiliation to clubs in the U.K. that need support. We won't try and steal your members or hit you with stupid rules, it really is just affiliate and run your clubs the way you want to. 
Looking to start TaeKwonDo – Contact us and let's get you your FREE 2 week trial today.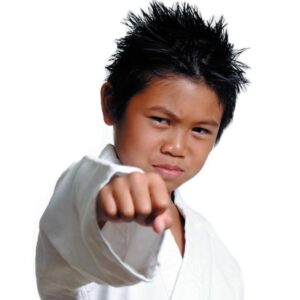 St. Albans, London Colney and Hemel Hempstead TaeKwonDo clubs offer longevity. How many times have you seen or heard clubs have opened and within 18 months they are closed so you, the consumer, have lost money? Well, all our clubs have been open 20+ years. They are fully established and all offer the best quality training aids to ensure your journey with us is the best money can buy. What's more, we run beginner classes every week. So pop along and try a two week free trial on us….
Why choose L.T.S.I. clubs
The L.T.S.I. keeps our tuition costs lower than any local clubs. Also, our reputation has been built on high standards our members achieve in all we do. We host some of the U.K.'s biggest and best National Championships. What makes our events the best is we have turned open TaeKwonDo events on their heads, events that offer fairness across the board. Over 65 groups attend our courses, tournaments and seminars, so we must be doing something right. 
Value for money 
Our Martial Arts classes are, on average, 90 minutes long for a low monthly tuition. Our tournaments also offer real value, as we only charge £21 and you can enter all sections on one fee – there are no spectator fees either. 
Leading the way
L.T.S.I. events are run by the head school St. Albans TaeKwonDo, Master Snow's schools. The rules we have in place are to favour everyone, not just one group. 
All our schools are fully insured and our Instructors and cadets are D.B.S. checked. We are members of I.T.F. HQ and have been full members of the I.T.F. Union since 2015.
Two week free trial at all clubs
Take advantage of our two weeks free training to see if TaeKwonDo is right for you
Get a free uniform upon enrolment
Our clubs offer special start up deals and all offer a free uniform, saving £45
Examinations local to you
No need to travel many miles for gradings – even at Black Belt, they are all local
Courses to aid your progress
We host open local seminars and courses to aid your progress
Two of the biggest and best tournaments
No need to travel now, as our events are among the best in the U.K.
A syllabus that works
Our syllabus is amazing and, with the high standards you gain, we know it works
Unleash the champion in you
Since we opened, we have produced World, European and National medalists. How? We keep our training methods current and modern. As forward thinkers of the art, you will gain so much from us.
Qualified Instructors
We make sure all our Instructors are qualified and insured, so you are in safe hands.
Visit St Albans TaeKwonDo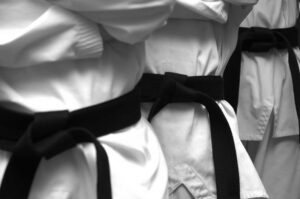 St Albans TaeKwonDo offer family classes Mondays and Wednesdays, 6.30pm. Please call and leave a message.
Call 07960 476124
Visit Hemel TaeKwonDo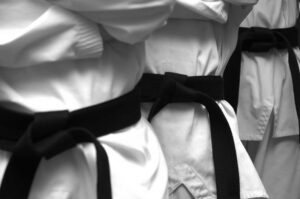 Hemel Hempstead TaeKwonDo offer family classes on various days of the week. Please call and leave a message.
Call 07878 987824
Visit London Colney TaeKwonDo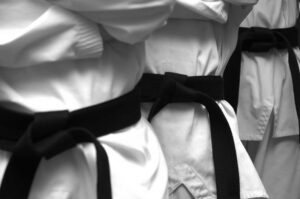 London Colney TaeKwonDo offer classes Mondays, Tuesdays and Thursdays, 4.30pm. Please call and leave a message.
Call 07960 476124